Opportunity Scholarships Could Make Private School an Option for Your Family!
Applications for the 2023-24 school year are now closed. The Opportunity Scholarship application for the 2024-2025 school year will open on February 1, 2024.
Families must apply by March 1, 2024 to receive priority consideration.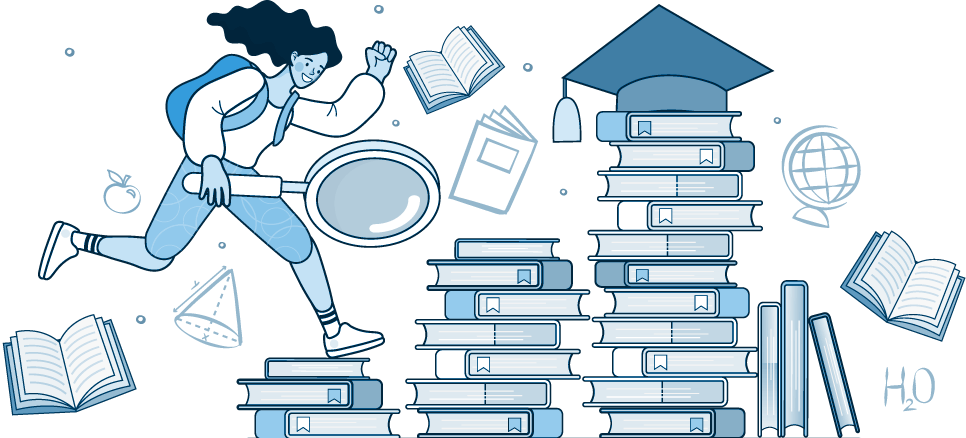 Changes for the 2024-2025 school year include:
Removal of the income cap for families to receive the scholarship; now all North Carolina students in kindergarten through 12th grade will be eligible for the Scholarship regardless of income.
Prior public school enrollment is no longer a requirement for eligibility for the scholarship.
A student's scholarship amount will be based on household income.
Scholarship amounts will range from approximately $3,000 to approximately $7,000.
More information about the application process will be available on the program website in January. Sign up to receive the most up-to-date scholarship information!